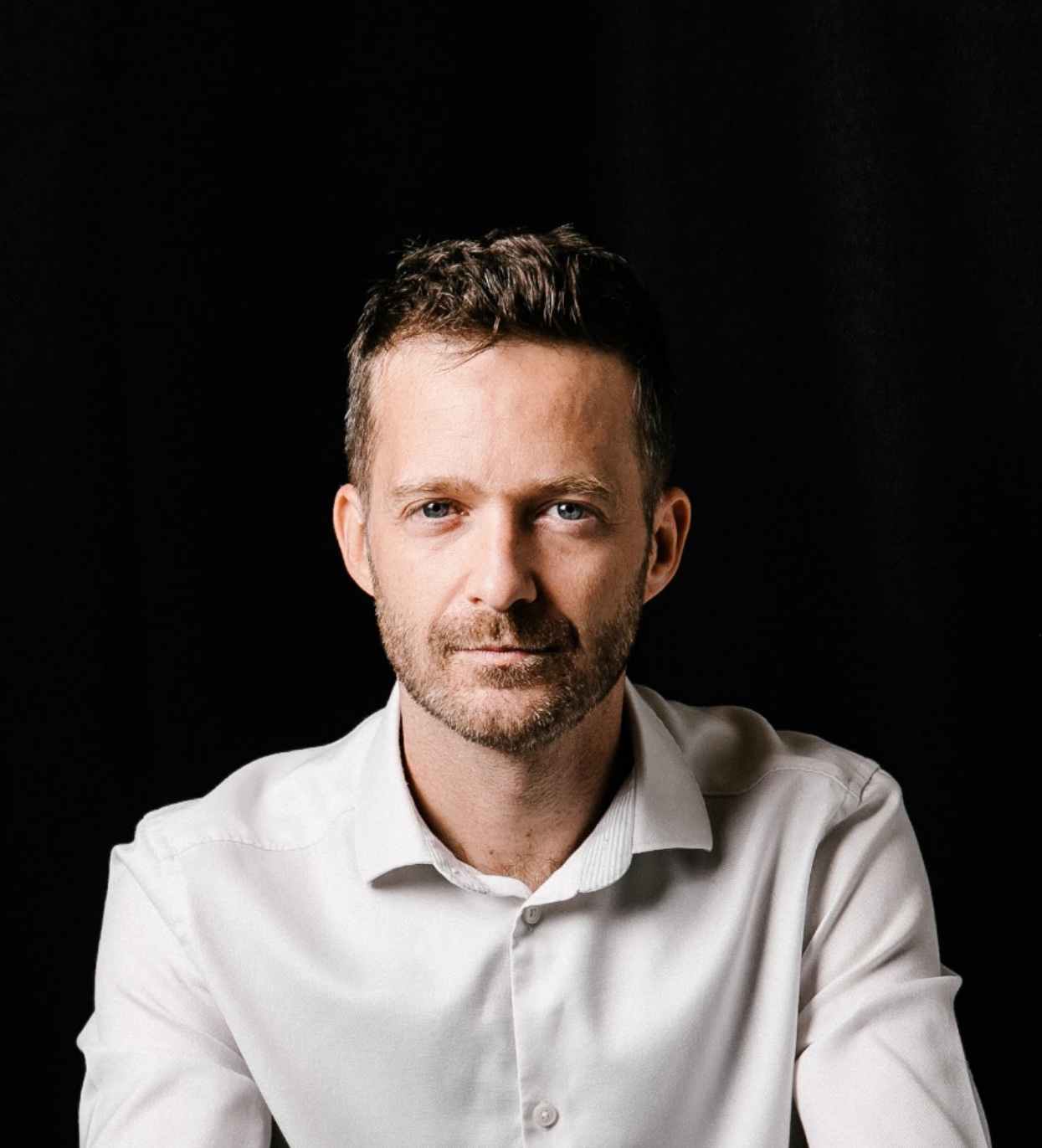 More Performance.
More Influence.
Less stress.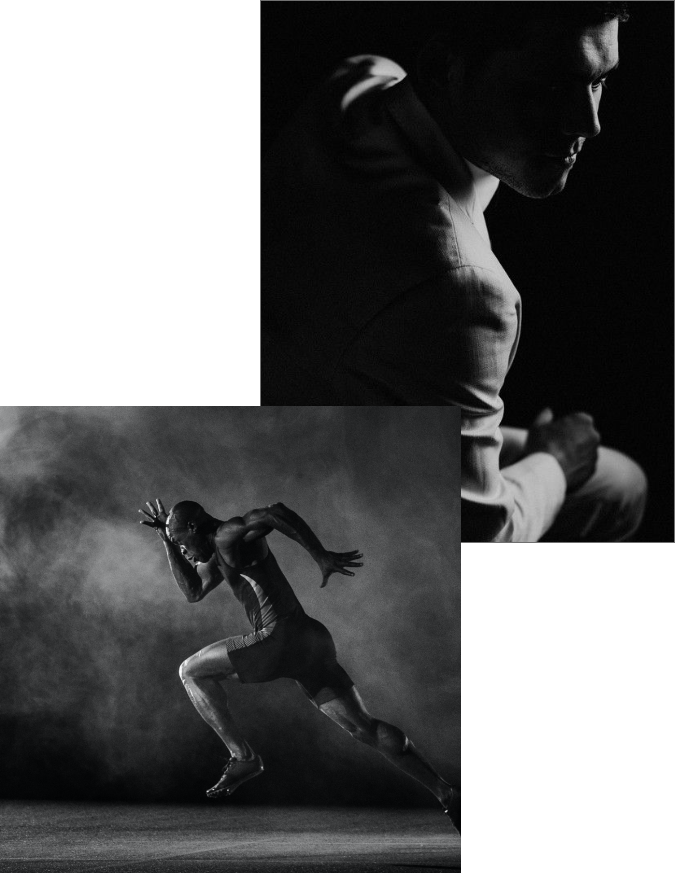 Striving to reach that next level of performance in the boardroom and beyond? You don't need motivation, self-help books or positive thinking. You need clear feedback with fast, effective, and measurable solutions.
This is where Alex come in.
Alex has developed a unique tool, the Global Performance Index©, while coaching professional footballers. The Global Performance Index fast-tracks the initial stages of the coaching experience, allowing you to start progressing right away. And with the GPI, you will be able to clearly see the impact of coaching.
Are you currently performing at your highest level?
Alex coaches high performers, executives & CEOs to dramatically increase their performance in various areas: Fear of failure, Not feeling good enough, Being found out, Being mediocre, Being judged.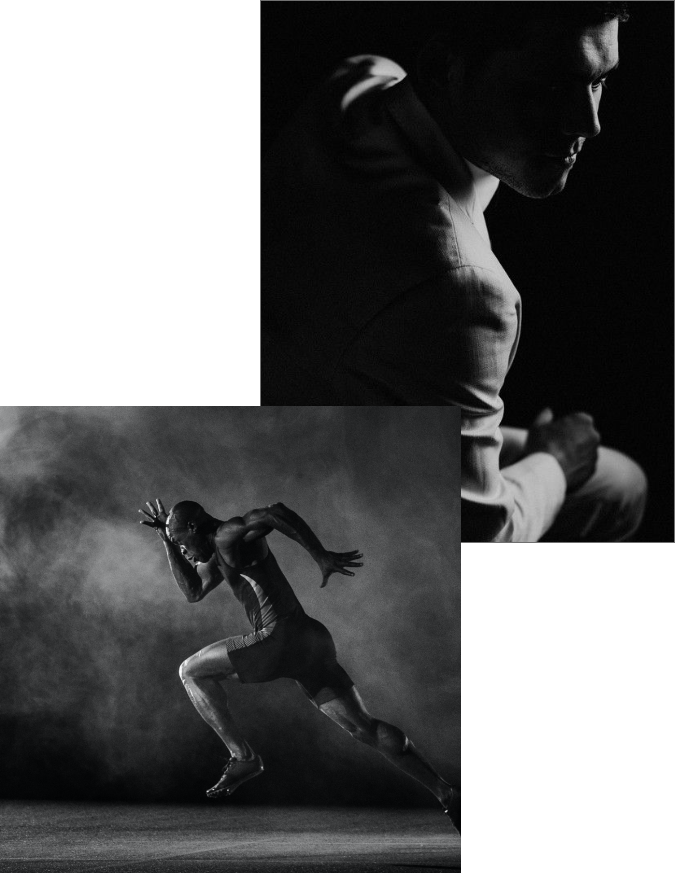 What is in the way of your best performance?
Is the burden of work costing you your personal life?
Are you frustrated with your team? Your board? Yourself?
Do you keep getting stuck in the same spots with the same internal barriers?
Are you plagued by knowing deep down that you can do better?
Do you feel like you are playing too small?
What is the solution?
There is no silver bullet.
No one needs a mental coach; you can find solutions by yourself.
Here is the catch - If you want to speed up your growth, if you want to hack your mental game, if you want to find a route forward that doesn't resemble what you've done before – and finally if you want all this quickly, then you should work with a coach.>
Alex has been supporting High Performers across an array of industries for many years. This wide knowledge allows him to help his coachees to rewire their game & completely optimise how they operate – Mind, body, Heart & Spirit – in their personal & business life.