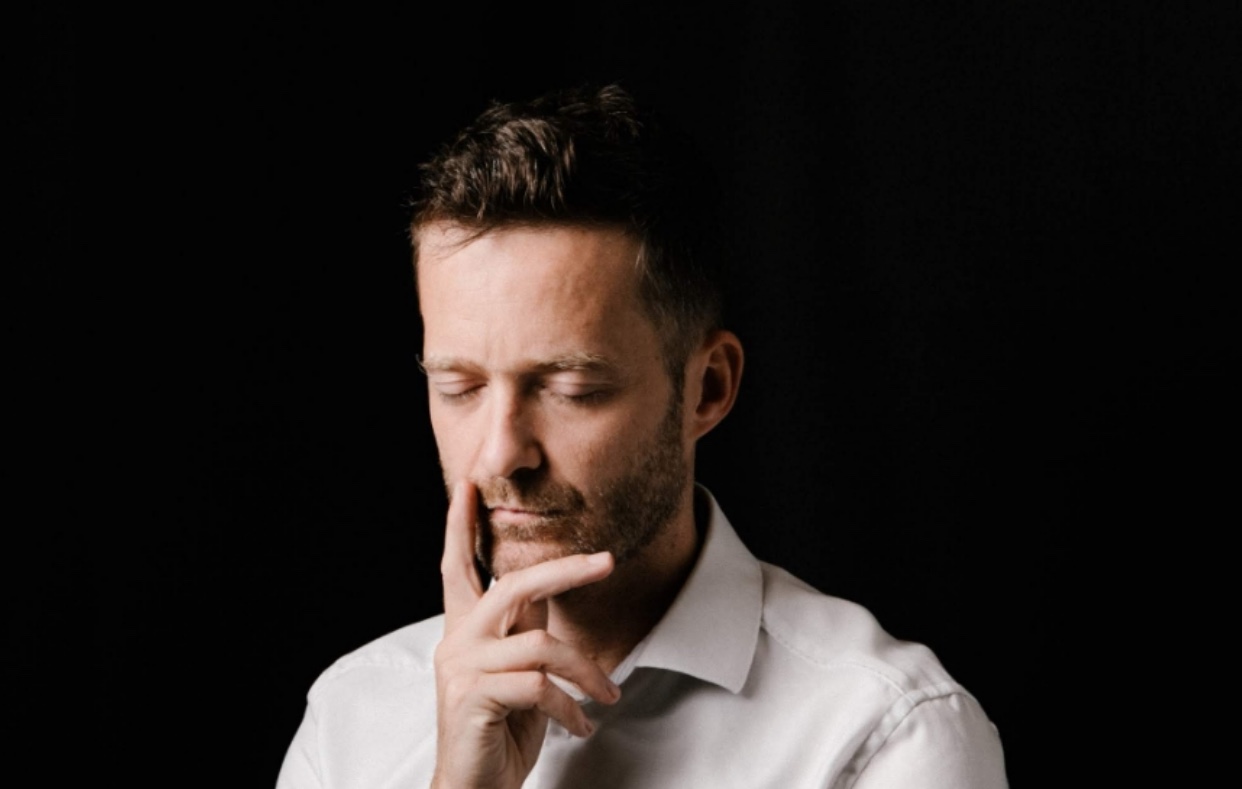 About Alex
Alex Kergall is co-founder & CEO of high-performance coaching agency Altior, the business he built while working full-time as Director and Financial Controller for the National Basketball Association (NBA) alongside running his own coaching practice.
Labelled one of London's top coaches by Influence Digest and the recipient of the Innovative Executive Coach of the Year award, Alex also sits on the Forbes Coaches Council and is a Fellow of the Royal Society of Public Health.
His clients range from high velocity scale-up businesses to world-class athletes.
His mission is to support changemakers in actualising and amplifying their positive impact in the world.>
In 2022 with his coaching support, Alex's client Deliverect became a 'unicorn,' securing more than $150 million in series D funding and crossing the $1 billion valuation threshold as a result.
The desire to realise high performance has always been alive in Alex's DNA. As a child, he ran cross-country at the level of National Championships. This taste of high performance awakened his calling to both realise his potential and help others do the same. This mindset saw him thrive through a 15+ years career with the NBA, where he contributed to build the foundations of Basketball Africa League (BAL) - the Fifth League of the NBA.
"Who are you?" This was the question asked to Alex in September 2014 and this moment totally changed the course of his life.
Admitting to himself that he'd been "cruising" in his finance career, with years spent working for Ernst & Young and the NBA, the question caused the Côte d'Azur born High Performance Coach and father of four, to re-evaluate the direction his life was taking. He then opted to pivot beyond the boardroom.
Mentored by former NBA player and Psychologist John Amaechi, in a crowded world where the coaching industry has exploded, it is Alex's solid finance background which has shaped his commitment to the critical need for measuring the impact of coaching.
So much so that Alex developed the Global Performance Index (GPI) tool charting 50 markers of self-performance, to create a snapshot of potential and ensure his clients have clarity around the return on the investment of their coaching. A valuable tool for individuals, HR departments and leadership alike.
Passionate about playing a part in making the transformational power of coaching available where it can be truly life-changing, Alex is in talks with partners to facilitate an initiative to support ex-offenders;
"The challenge for ex-offenders is that despite having served their time, in the eyes of society's employers they remain prisoners and therefore continually imprisoned by their offence."
Whether through coaching in corporations or prisons, it is his desire to influence culture for the collective good which defines Alex sense of purpose.
An advocate of meditation technique Qigong, a mind-body-spirit practice that improves one's mental and physical health and restores energetic balance, Alex sees alignment and a state of true wellbeing as the ultimate objective.
"My only goal is to take clients to the next level. Into full alignment with what they can achieve on this planet. Uncovering that and working with individuals who are going to influence the world in a great way, is my calling."