Hi, I'm Alex Kergall
High Performance Coach and the founder of the Global Performance Index (GPI).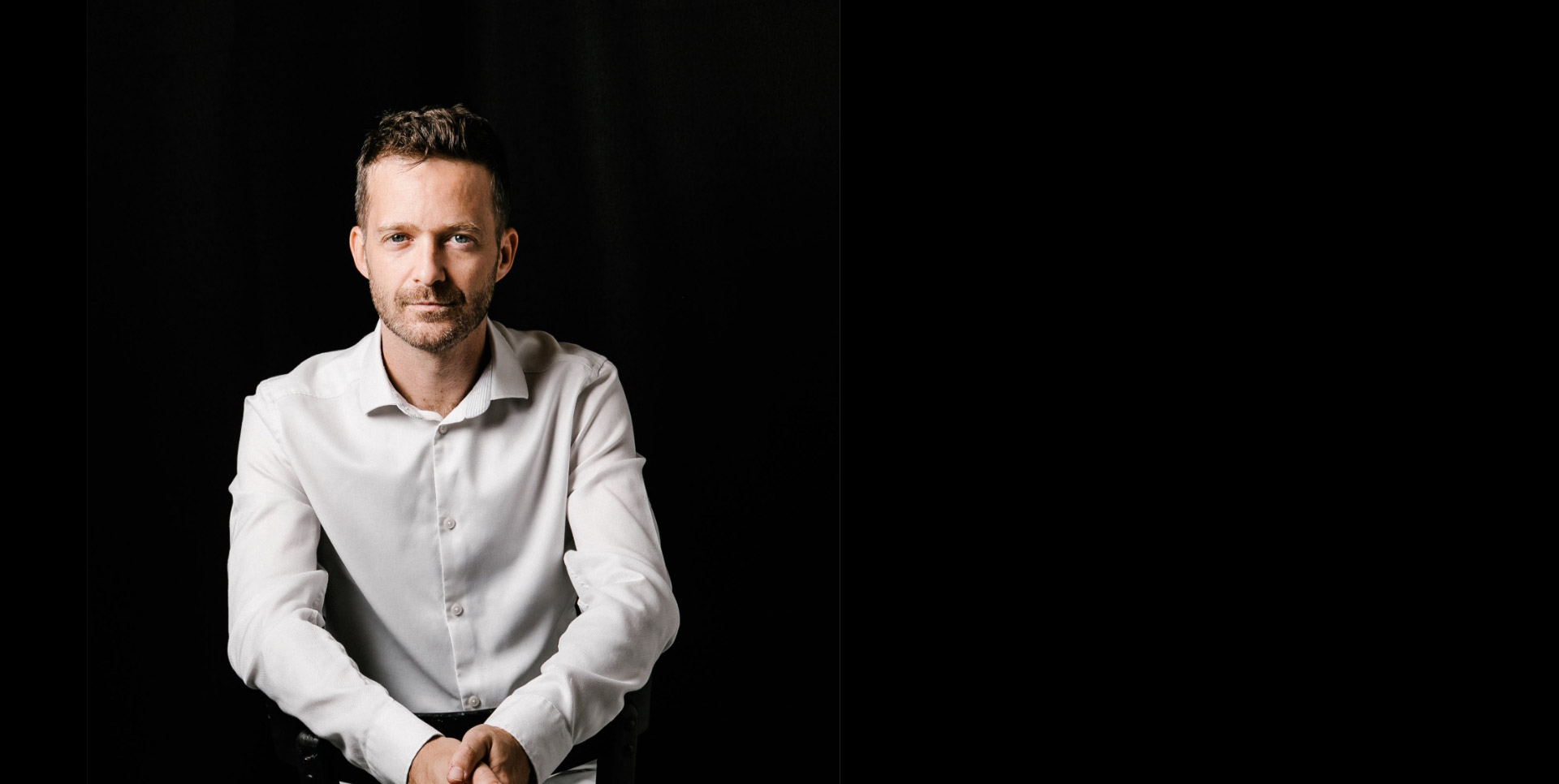 I help High Performers and top Executives develop and live happier lives.
Coming from a finance background, I have a unique view of how coaching should be delivered. Yes, you have huge potential, but we will never be able to harness it if we don't measure it.
And that's why I created the Global Performance Index – so you can always have clarity around your growth and the ROI of your investment.
The GPI has already supported many Executives from various countries – helping them to dramatically develop themselves personally and professionally.
The GPI allows you to eliminate all the guesswork and embrace your ideal Leadership style.
More Performance.
More Influence.
Less Stress.
Here are the most common changes reported after The GPI Report
Increased productivity and spend more time with your family.
A newfound calmer state of mind – everyone's work gains momentum, and every decision becomes easier to make.
Getting clarity about how you work best, and the best way for you to achieve your dreams with least resistance.
Regularly achieving a flow state where you have energized focus – Challenges feel like achievements-in-waiting rather than frustrations out to ruin your day.
Having a deep sense of purpose, and more importantly a deep sense of being heard and understood.
Having confidence and the courage and compassion to share your vision with your team, your board, your peers, holding nothing back.